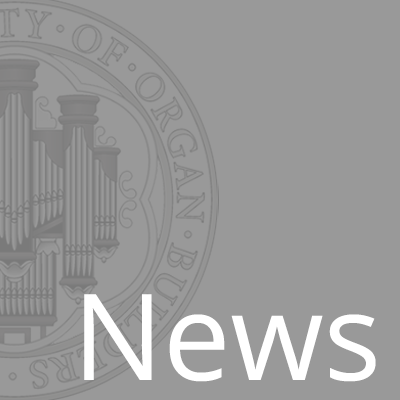 Notice is hereby given that the Seventy-third Annual General Meeting of The Incorporated Society of Organ Builders will be held at All Hallows Church, Gospel Oak, Savernake Road, London NW3 2JP on Saturday 7th March 2020 at 1.45pm, with a General Meeting to follow at 2.15pm.
President Michael Macdonald is looking forward to seeing a good turnout from our members.
All Hallows' Church is the proud possessor of the last new organ to be built by the eminent British firm of William Hill & Sons in 1915.
The Organ was supervised by Dr. Arthur George Hill. With the exception of the Solo expression box, which was added by the Hill team, then part of Hill Norman & Beard in 1916,
It remains today mechanically and tonally as it was built, providing a wonderful insight into British organ building, tonal finishing and pneumatic engineering at that time.
It contains 49 stops over 4 manuals and pedals, giving a wide tonal palate, ranging from the ethereal to the magisterial and thrilling.