With this being the 75th Anniversary of the ISOB the council have decided to host our AGM in Norwich Cathedral on the weekend of the 18th March 2022. As such the council have also taken the decision to subsidise the weekend so the price will be limited to £50 per head for the weekend. We Read more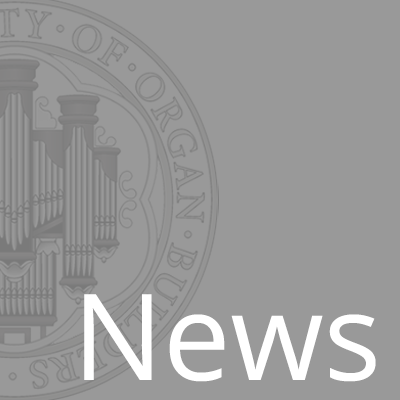 "The Council have decided that due to the Covid-19 pandemic, with restricted travel, limitations on numbers gathering indoors and difficulties with hotel accommodation, that  it would in our best interest to postpone the AGM which is normally held in March until further notice. I know many of you will be disappointed not to meet as Read more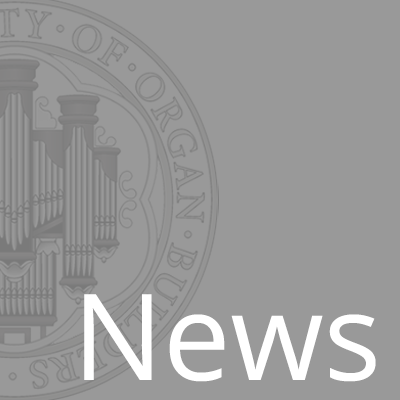 Notice is hereby given that the Seventy-third Annual General Meeting of The Incorporated Society of Organ Builders will be held at All Hallows Church, Gospel Oak, Savernake Road, London NW3 2JP on Saturday 7th March 2020 at 1.45pm, with a General Meeting to follow at 2.15pm. President Michael Macdonald is looking forward to seeing a Read more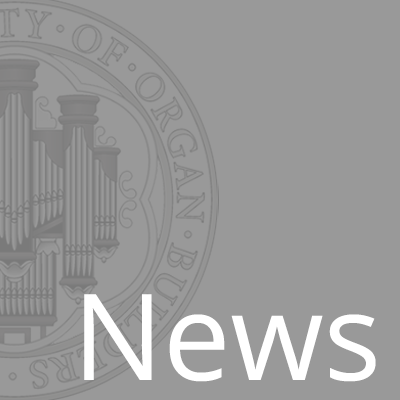 This year our Autumn meeting will be held in Leeds on the weekend commencing Friday the 4th Of October. Two night's accommodation at Jurys Inn, Bradford. Dinner on Friday and Saturday. Breakfast on Saturday and Sunday. Friday 4th October: Council Meeting 5pm. 7.00pm. Meet in Bar prior to Dinner. Saturday 5th October: 9.00am Coach to Read more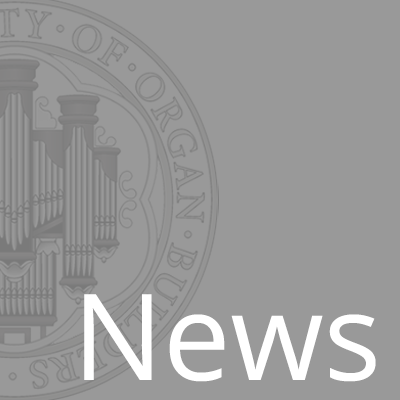 A training day is being organised for Saturday the 27th of July 2019 @10am in the premises of Pipe Organ Services in Melton Mowbray. It will concentrate on all aspects of leatherwork. The cost to members will be £10 per head, with students being free of charge. This course will be limited to 20 participants.  Read more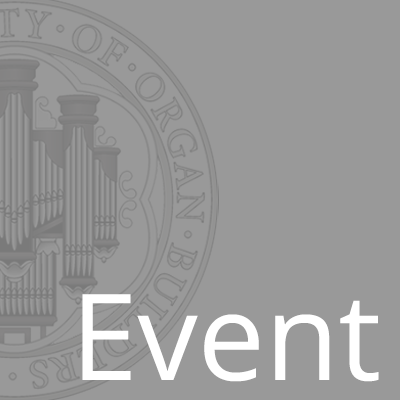 The Annual General Meeting will be held at the Model Railway Club, Keen House, 4 Calshot Street London N1 9DA on Saturday 2nd March 2019 at 1.45pm. This will be followed by a General Meeting at 2.15pm. Which will include a talk on Organ Blowing by Stephen Lemmings C.I.S.O.B.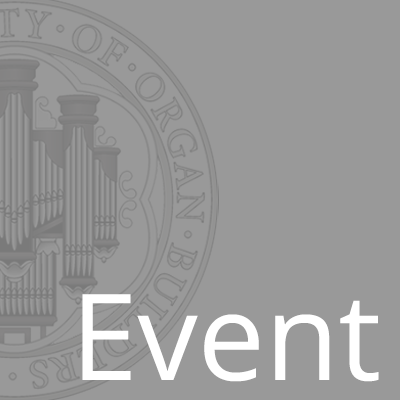 ISOB Special Winter Conference Liverpool 2019 Friday 18th January- Saturday 19th January Two nights accommodation at the Leasowe Castle Hotel. Dinner of Friday and Saturday. Breakfast on Saturday and Sunday. Friday: Depart Leasowe Castle Hotel @3.45pm by coach to Christ Church, Port Sunlight. There will be a demonstration and inspection of the recently worked on Read more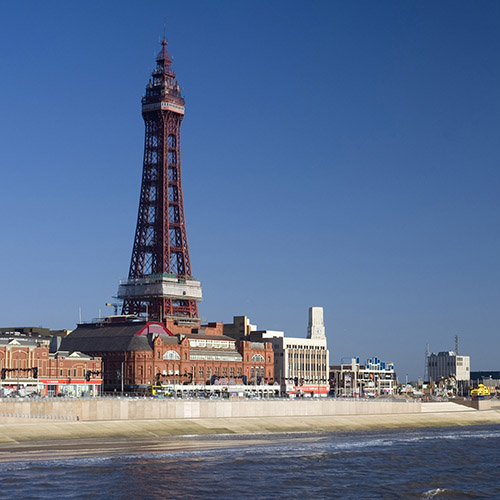 This year John Barnes will organise the 2017 Autumn Meeting in Blackpool commencing on Friday 29th September. Full details regarding costs, hotel and itinerary will follow in due course, but it is anticipated that a visit to the Tower Ballroom will be on Friday about 5.p.m., so bring your dancing shoes.