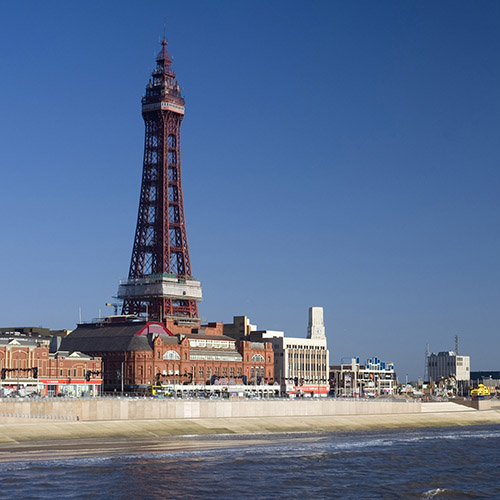 This year John Barnes will organise the 2017 Autumn Meeting in Blackpool commencing on Friday 29th September. Full details regarding costs, hotel and itinerary will follow in due course, but it is anticipated that a visit to the Tower Ballroom will be on Friday about 5.p.m., so bring your dancing shoes.
On the Saturday morning, we will travel on the tramcar along the front from St Anne's to Fleetwood where a 3 manual E. F. Walcker of Ludwigsburg will await our attention.
Following this visit, we will have lunch at our own expense locally, before joining the tram back to St Anne`s where we will see an instrument by James J. Binns of Leeds.
Thereafter a short walk from the Church to our hotel for our General Meeting at approximately 5.p.m.